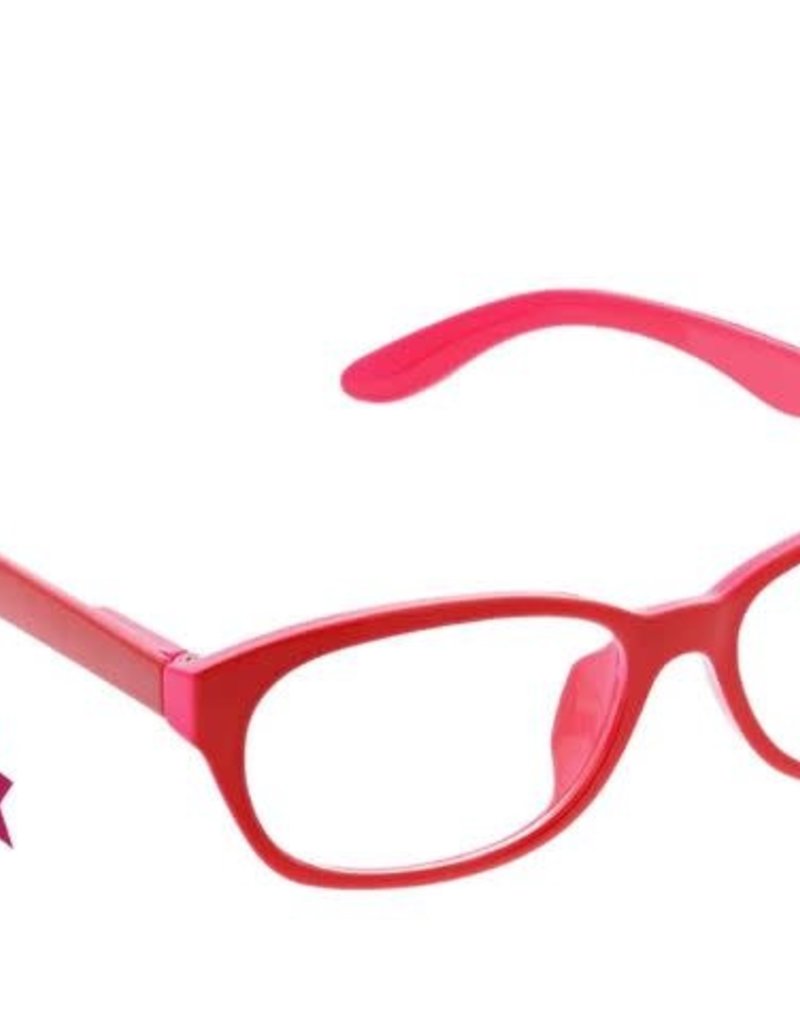 good morning charlie
Rise And Shine—It's Going To Be A Great Day!
Hello Angels! Featured in Oprah Magazine, our "Good Morning, Charlie" readers are one of our best-selling frames. These cheery readers will wake up your look even on the gloomiest of days! The soft rectangle full frame with a subtle cat-eye look has spring hinges for added comfort.